Ode To Joy is the beginning of a new phase and direction of work focusing on joy and uplifting themes.
A research and development initiative supported by HOME (Manchester) and in collaboration with Manchester Camerata and poet Shamshad Khan. The initial experimentation included playing with a quartet of musicians, images and strips of paper to create resonances and reflections on what joy is. Initial inspiration for the research was the life and music of Beethoven and developed into improvisation on Sekstur from Vendsyssel – "Wood Works" peat dance Nordic folk tunes. A fun and slow development to be considered for 2020-21.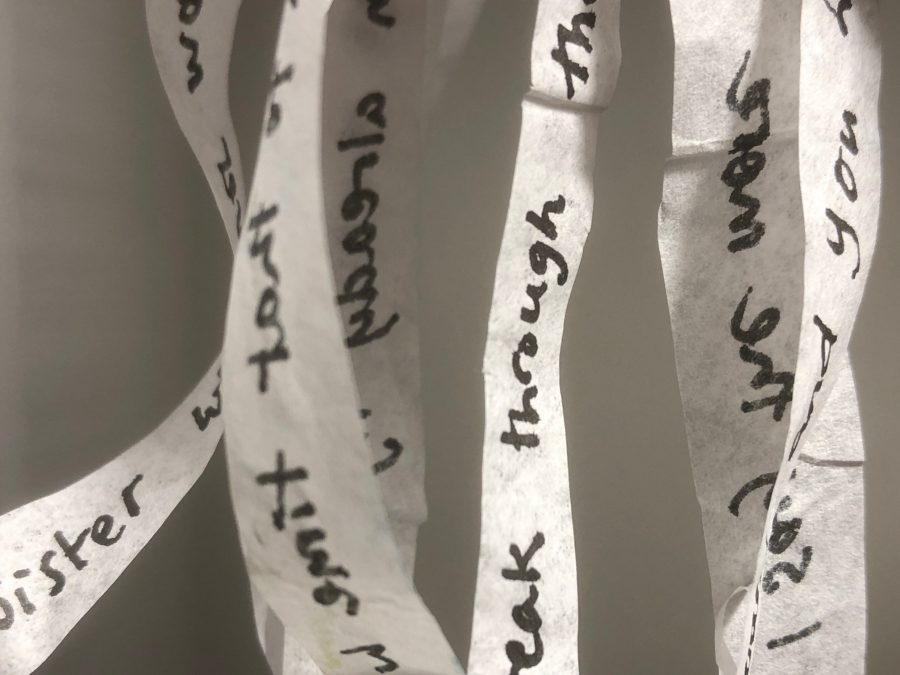 Manchester Camerata – 'Probably Britain's most adventurous orchestra' (The Times)
'The city's experimental orchestra' (M.E.N.)
★★★★★ 'It doesn't get much better than this' (The Independent)
We are an orchestra, a collection of artists, thinkers and storytellers. We work with artists from across the spectrum of society and believe passionately in breaking down the barriers to orchestral music and redefining what it means to be an orchestra. We believe that the stories we tell through music are universal and of our time, but only if they reflect society now. The diversification of music taste amongst listeners makes it such an exciting time to be producing music and we want to be at the forefront of this conversation as we believe the broader your taste, the richer your palate.